SCWS WORLD
May 22, 2017 - May 25, 2017
London, England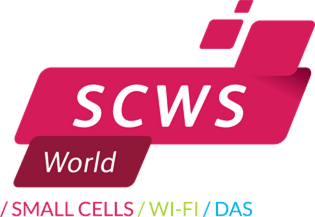 WHEN YOU WANT YOUR SERVICE TO STAND OUT
GILAT DELIVERS THE BEST USER EXPERIENCE.
Our innovative satellite solutions for cellular backhaul keep you ahead of the pack.
Explore our satellite backhaul products and solutions at booth #3.
Meet with Gilat experts to discover how our solutions can answer your needs.
Attend the "Extending rural coverage with small cells" session on Wednesday,
May 24, at 12:30, to hear from Gilat executive.
You are invited to meet Gilat's representatives at SCWS World 2017.
To schedule a meeting please contact events@gilat.com